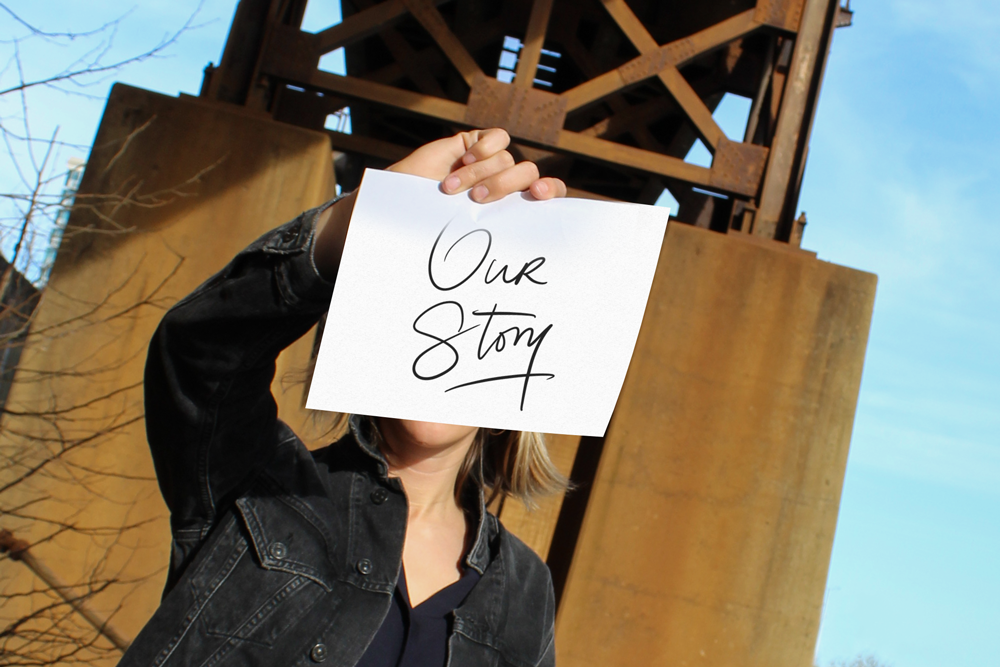 We've been partners in crime since birth. Our two families grew up in the same household. And we were given the names Bee and Ess, because our parents couldn't afford more letters. But what we lacked in financial security and baby formula, we made up for in quantity of bespoke artisanal luxury goods.
Even amidst great poverty, our parents could still come back from their raids and smile — arms full of the most beautiful things. This is our inspiration. This is our story. This is what we want to recreate here in our company — that feeling of happiness you can only get from filling your life with bespoke artisanal luxury goods.
With your money and our product, we can make the world a happier place. We can't wait for you to share in our story.
Welcome to Bee & Ess.
Luxury
A brand for those who blindly appreciate the finer things in life.
Bespoke
Bespoke. Need we say more?